CQuartz Finest Reserve is an evolution in nanotech ceramic paint coating service.
During the creation of Finest Reserve, no expense was spared in developing an entirely new nanotechnology available nowhere else in the world.  With CQuartz two latest Professional coatings, the next generation of paint protection is here…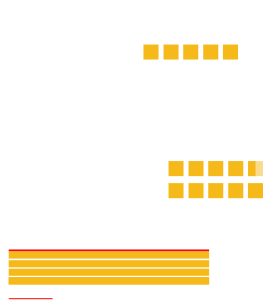 Finest Reserve utilizes an entirely new technology built on a complex hybrid blend of quartz infused epoxy nanotech particles.  This Next-Gen technology utilizes an advanced hybrid nano structural composition, which bridges the gap between ceramic and organic materials, creating an extremely high gloss, dense nano-coat.  This results in an extremely glossy, durable, thick coating of protection that lasts for many years, with advances in a variety of attributes and unlike anything that has come before it!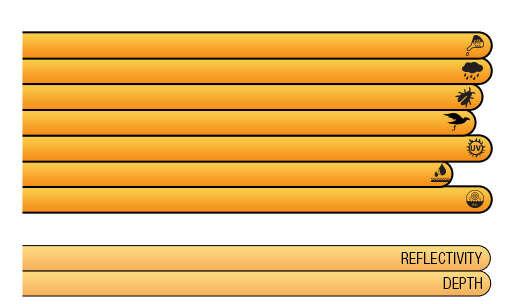 Want the "Wet Look" that lasts for years? CQuartz Professional stays clean longer than competing products, and provides years of extreme protection from…
UV Rays, and oxidation
Oil and water stains and marks
Brake dust and iron contaminants
Abrasion and weathering
Bugs, tar, iron, dust, dirt, & bird bombs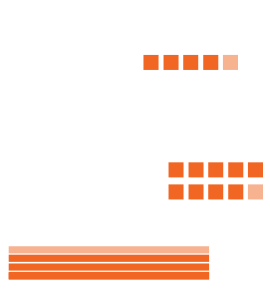 In short? The paint will not dull or oxidize, surfaces stay cleaner and glossier, and clean up easier! Water spots can be a challenge for other products In the ceramic coating industry, but no durable ceramic coating is able to resist natural water stains better than CQuartz' line of Professional coatings. CQuartz Professional also resists bird and bug stains, and a variety of environmental fallout! Properly maintained, CQuartz Professional will last for years, all while keeping your car glossier, cleaner, and easier to wash and dry!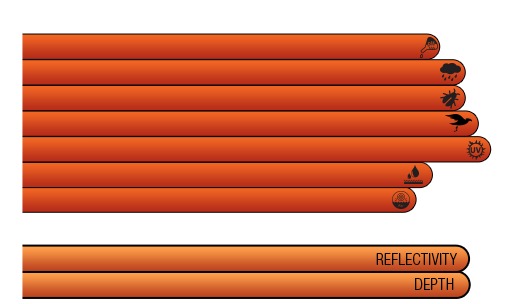 C.Quartz Finest Reserve & Professional Installation Process